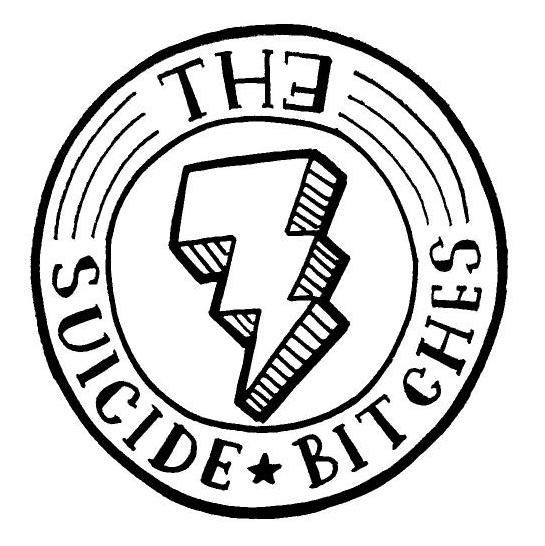 El EP, titulado 'Johnny Yen', fue grabado en Abril del 2008 en los estudios Orange bajo la atenta mirada de Pablo Giadach (Casino y The Ganjas). A continuación les dejamos el link de descarga de los 5 temas que componen dicho EP. Disfrutalo y comentalo.
Download:
iTunes / PortalDisc
Todas las canciones son originales de The Suicide Bitches.
Grabado y mezclado en Estudios Orange, Santiago de Chile (Abril 2008)
Editado el 23 de agosto del 2008.
Arte diseñado por Sebastián Rodríguez (Material.cl)
TRACKLIST
1. Sick (2:08)
2. Fall Like A Stone Breathing My Air Yeah!!! (3:03)
3. Penetrator God (2:00)
4. Leave Me Alone (2:02)
5. Miamian Guy (2:33)